Most iPhones
Repaired in 25 Minutes
No Appointment Needed
- JUST WALK IN -
Most Samsung Repairs
Take 1 to 4 Hours.
Most iPads are repaired
the same day or the next day.
Laptop & Computer Repair Prices
[ezcol_1half]
PC Tune Up (Virus & Malware Removal) – $85
Screen Replacement (call) – $139
Charging Port – $75
Keyboard and Key Replacement – $75
Data Removed from Hard Drive – $89
Additional Services Call For Pricing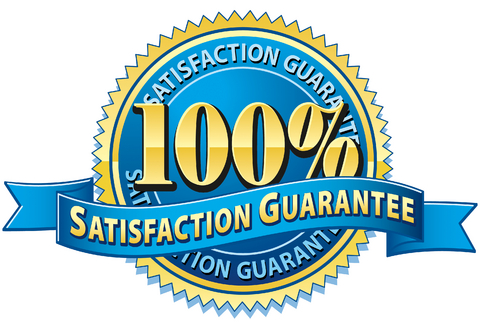 Virus, spy-ware pop up removal
Data recovery, backup or transfer
Computer Set Up
Website design, SEO, and internet marketing
Hard drive replacement and operating system install
Laptop screen repair

Laptop charging port repair
Memory Upgrade
Email set up
Video card installation
Keyboard
Have a computer repair emergency in FOLSOM, PA on Macdade Blvd?
Need your computer repaired asap? Is your computer network down? Need virus removal? Drop your computer off at our shop or we can come to you! We offer a wide range of computer repair services for residents in Havertown, PA 19083 our store is a short distance from Springfield, Pa Chester, Pa and Philadelphia, Pa.
Computer Services
Your Location
(Contact Us)
(in store)
Fast Turnaround Time
10+ Years Computer Experience
Hardware/Software Networking
Virus Removal

Getting Popups, Warnings? Running slow? Not Loading? We can help.
From $85
Screen/LCD Replacement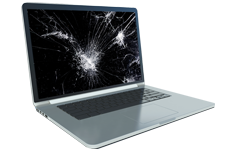 Cracked Screen Lines on Your Screen, Distorted Colors? We Repair Laptop Screens.
From $139
Charger Port Repair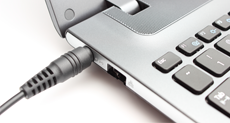 Laptop not charging?
Won't turn on? Call Us!
From $75
Data Recovery + Transfer


Desktop or Laptop
Recover Data from your
hard drive, transfer to a flash
drive, or another computer.
From $89
Hard Drive Replacement or Memory Upgrade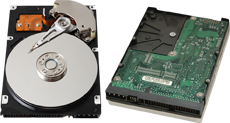 HDD / SSD, Laptop or Desktop
From $139
Keyboard Mousepad Replaced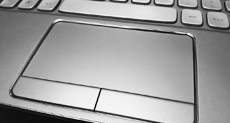 Keyboard or mousepad not
responding? Spill something
on your keyboard? Call us!
From $75